Purpose-built, complex websites that regular themes can't handle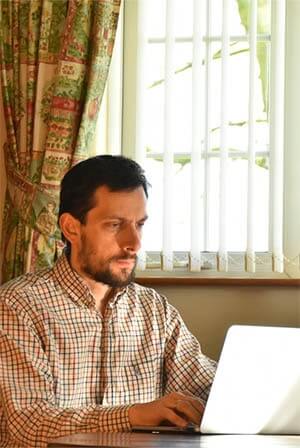 Are you trying to DIY your website and have run into difficulties? Do you need a complex website and looking for a developer with the knowledge and experience? You are at the right place. I am a freelance web developer, building content managed websites that require elaborate planning, programming and careful development. Deeno Web Development was launched to offer solutions to people who need more than just a "beautiful Wordpress website in 24 hours".
A fully custom website, a tailor-made Wordpress theme and plugins will deliver you the results you are looking for. Serious busineses need well-built, sophisticated websites and that is what I am offering. Although most people tell me to use Wordpress and while it is a hugely popular and incredibly versatile content management system, there are projects that require the flexibility of the Drupal system. With 10+ years of experience, a background in the Java, Javascript, PHP programming languages and expert knowledge in jQuery, CSS and HTML, I am ready to build your dream website.
Why you really should hire a professional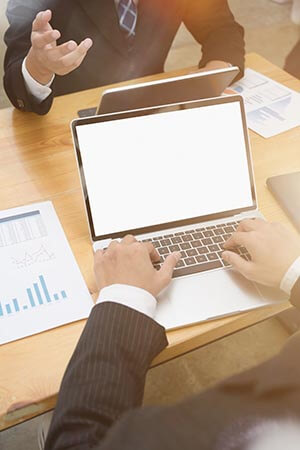 10 - 15 years ago it was evident that if you needed a website you paid a professional web developer or hired a team to do it for you. Since then numerous sophisticated website builder and publishing tools have flooded the market offering people frameworks in which they can build a website or create a logo for themselves. While many people give it a try only a few come away happy. Business owners whose success demands a more complex website are soon faced with problems they don't have the capacity to overcome.
Why is that? Well these tools give you a frame to build on with a few mouse clicks without writing a single line of code. Just drag and drop. Without coding though, you are forced to stay within the playground. While this can be OK for basic websites, it will bring frustration to many who are seeking an online representation of their business requiring specific features. They won't find them. Custom functionalities require deep knowledge of web development and the writing of sophisticated code. This is where professional come into the picture. But why bring them in so late? You can see now: it's way better to build something from new under the control of a professional web developer. You will get clean, efficient code without any restrictions. So don't hesitate. Ask a pro.