How do I fit into your plans?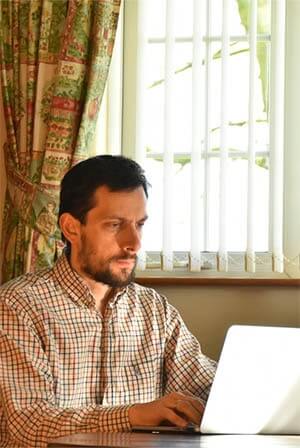 I am a dedicated freelance web developer based in Edinburgh. Being a certified programmer I also offer coding to clients in Javascript, Java and PHP programming languages. I go along the motto: no job is too small. I have contributed to large projects and built small personal websites as well, with great precision and attention. With Search Engine Optimization being incredibly important, I do consultancy on SEO and performance issues. Hence, my websites are fine-tuned to make Google and fellow-engines happy. You are also encouraged you to enquire about getting a mobile app built for your business. I am currrently setting up a branch for building Android-based apps written in the Java language.
As you can see I make every effort to make Your life easier and add value to your business. You will be paying for a quality job, friendly service and a website that stands on firm foundations. As for prices. I don't offer packages like many web design companies. I appreciate that your needs are unique and can't be put into a box. Therefore you can be sure that your project will get all the attention and you will only be paying for what you are getting. Visit this page if you are interested to find out about other costs that might occur. If this all sounds good to you, click here to drop me a line to say hello or you might even want to send me a detailed request. I promise I won't keep you waiting for a response.
Why you really should hire a professional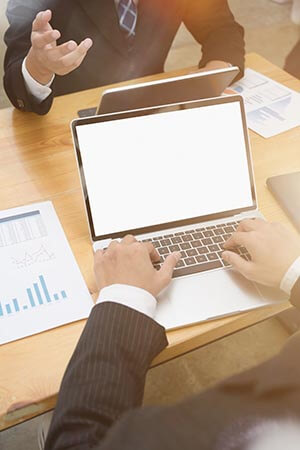 10 - 15 years ago it was evident that if you needed a website you paid a professional web developer or hired a team to do it for you. Since then numerous sophisticated website builder and publishing tools have flooded the market offering people frameworks in which they can build a website or create a logo for themselves. While many people give it a try only a few come away happy. Business owners whose success demands a more complex website are soon faced with problems they don't have the capacity to overcome.
Why is that? Well these tools give you a frame to build on with a few mouse clicks without writing a single line of code. Just drag and drop. Without coding though, you are forced to stay within the playground. While this can be OK for basic websites, it will bring frustration to many who are seeking an online representation of their business requiring specific features. They won't find them. Custom functionalities require deep knowledge of web development and the writing of sophisticated code. This is where professional come into the picture. But why bring them in so late? You can see now: it's way better to build something from new under the control of a professional web developer. You will get clean, efficient code without any restrictions. So don't hesitate. Ask a pro.