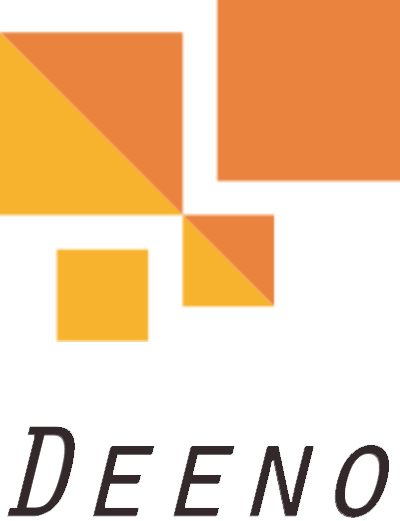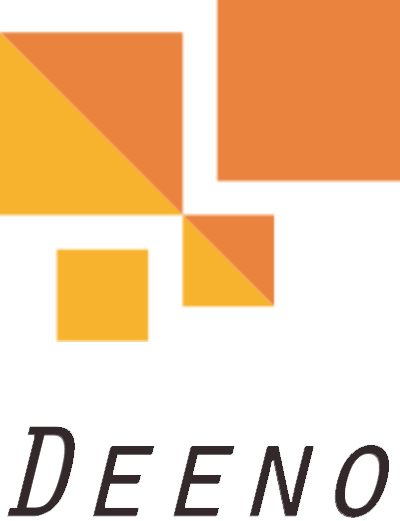 A Website Designer in Edinburgh
Reliable and Affordable,
No-nonsense, Quality Work

Front-end

Back-end

Enterprise

Wordpress

Responsive

Optimized

Lightweight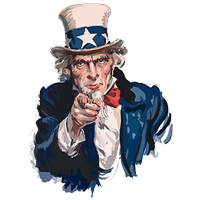 About Me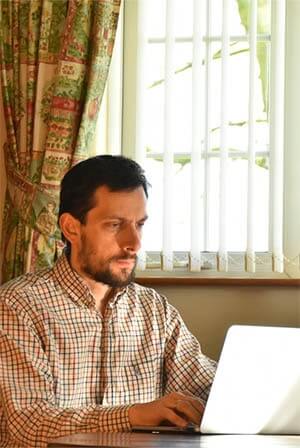 I am a freelance web designer living and working in the beautiful, inspiring city of Edinburgh. I am dedicated to building websites and web apps that will provide your business with a sound foundation and will serve you for many years to come. I am serious web developer. I don't offer 'packages'. You will only pay for what you get: you are taken seriously, your project gets all the attention and you receive a high quality website or web app. Ten years in the trade has taught me that people appreciate hard and honest work.
Building a well-protected website that handles and stores all data securely is really the most important aspect of any web project. Keeping hackers at bay is always my number one priority. All the websites I build are fully responsive and look great on all devices. Beyond this, I write and use code that is also fully Search Engine optimized and liked by Google and Yahoo. As your website is the storefront of your business I always go the extra mile to create a well-presented, organized and captivating website that conveys your message in a clear way. I am a full-stack developer which means I work on both the front-end and back-end side of things. I use Javascript, Node.js, React.js, and the good old HTML+CSS to keep things nice and tidy.